About Us
Learn More About Us
Book a Table
020 7688 2965
Comfy spot with outdoor seats for all-day breakfast, sandwiches, grills, burgers and British mains.
A comfortable and peaceful environment.
Traditional English breakfast all-day.
Friendly service.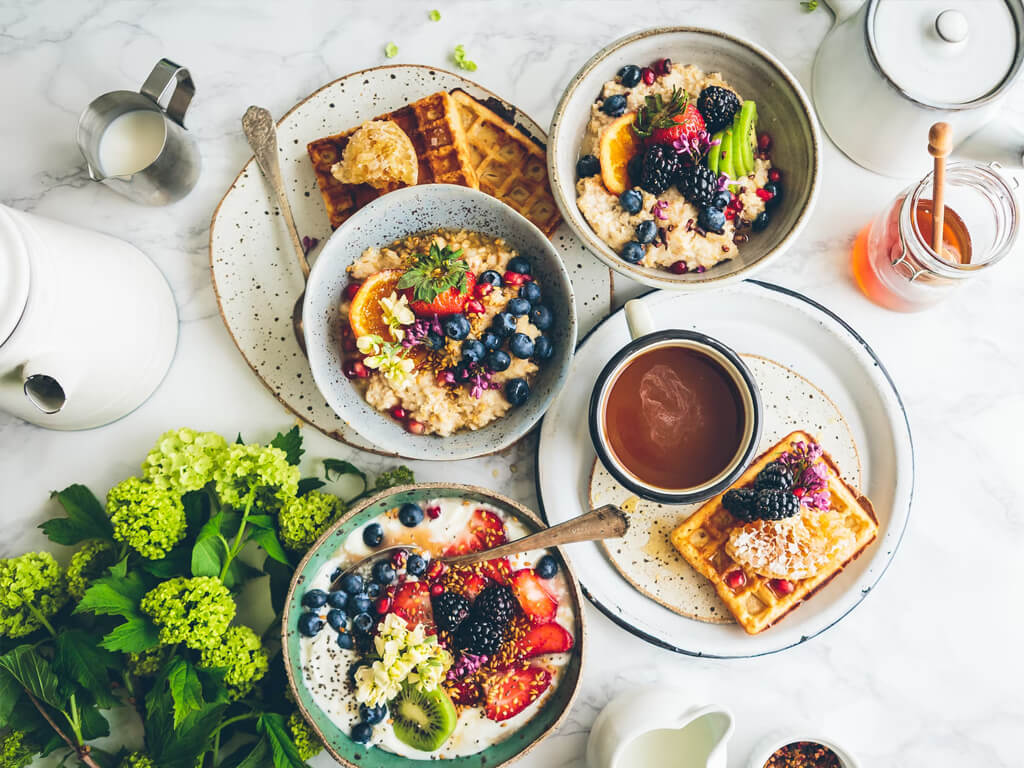 Why Choose Workers Cafe?
Because a taste that hasn't changed since 1986. Every year, we increase our experience and aim and achieve better for our valued customers.
Quality foods
The freshest vegetables meet our love and turn into food.
Friendly service
Our friendly and warm-hearted staff is always at your service.
Comfortable space
With the interior concept that is regularly renewed, we do not compromise on comfort.
Testimonials
What Are They Saying About Us
Really good service! I ordered a latte and the avocado toast and it arrived quickly and was tasty. The outdoor seating is also great for people watching!
Leora K
Back after well over 2 years, and apart from a refurb nothing has changed, still really friendly and today's vegetarian breakfast was top notch even by Worker's Cafe standards!! I love this place.
Simon Fathers
A quiet, cozy cafe with reasonable prices. Different types of milk-based coffees and beers are available. Also you can order various pastries as well. The staff are welcoming and polite. It also has a good view to the street if you wanna enjoy the famous London atmosphere. Highly recommended.
Mahnoosh Dokoohaki
Amazing food, tastes absolutely fresh and delicious. Highly recommend the breakfast items and the smoothies. Great staff and ambience - very airy and calm.
prajnart
gallery
Check Our Gallery
Contact
Need Help? Contact Us
Our Address
172 Upper St, London N1 1RG
Opening Hours
Mon-Sat: 07:30 AM - 7PM
Sunday: 08:30 AM - 7PM